Good Looking drinkware that is also SAFE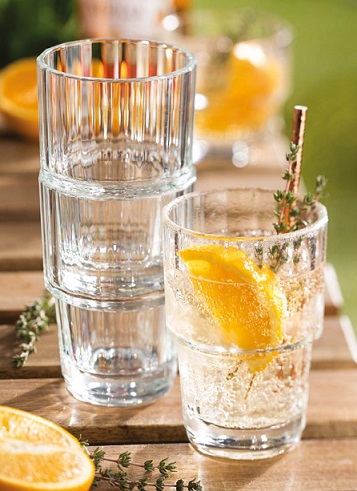 Plastic drinkware provides a great alternative to Glassware. Health and safety is always a concern, and accidents with glass is a particular one that can be avoidable. Utopia has focused on providing a safer option, without compromising on style.
ABOUT LAVA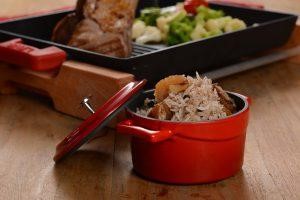 RUSTIC ITALIAN
Traditional with a Twist
The Taste for Italian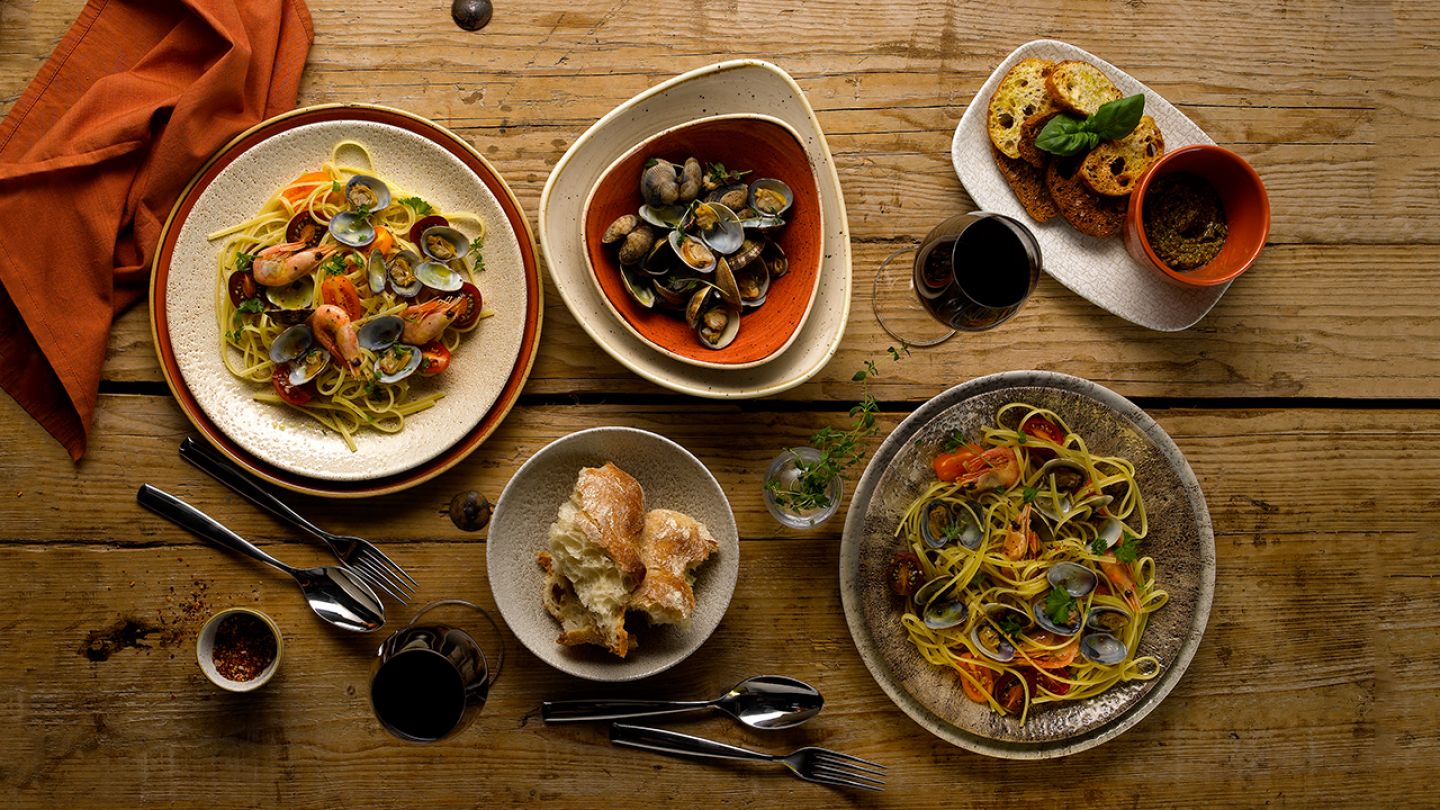 GRANITA SUMMER TASTES AND MOVES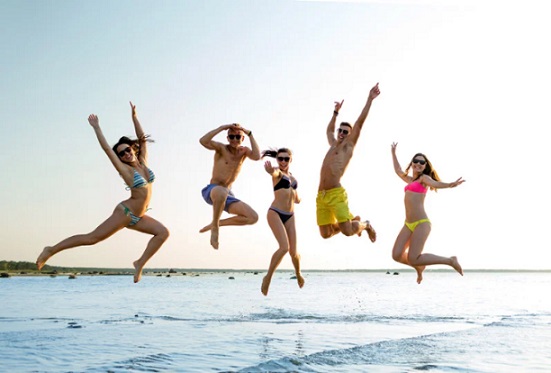 This cold dessert has many names. Slush ice. Granita. Slush.
Ultra break resistant products for your restaurant kitchen
KÜLSAN Thermoset ® are revolutionary 100% Thermoset Melamine products developed as a result of long research.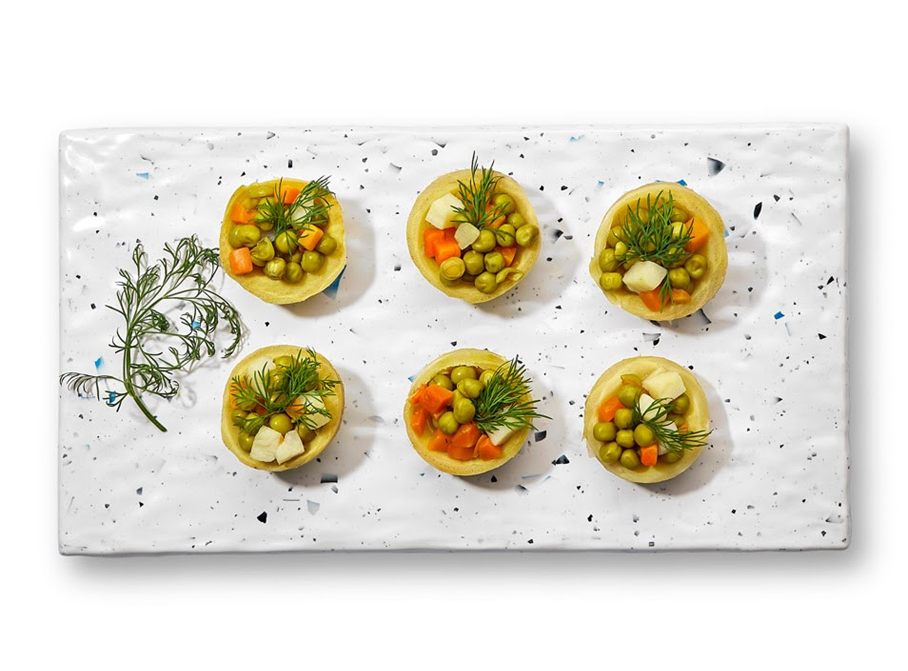 Read more: Ultra break resistant products for your restaurant kitchen