Plastic drinkware provides a great alternative to Glassware. Health and safety is always a concern, and accidents with glass is a particular one that can be avoidable. Utopia has focused on providing a safer option, without compromising on style.
Lucent plastic
Produced using the highest quality polycarbonate Lucent provides a crystal clear finish rivalling glassware. Virtually unbreakable, this range adds class and safety all at once. If premium polycarbonate is what you need, Lucent has you covered.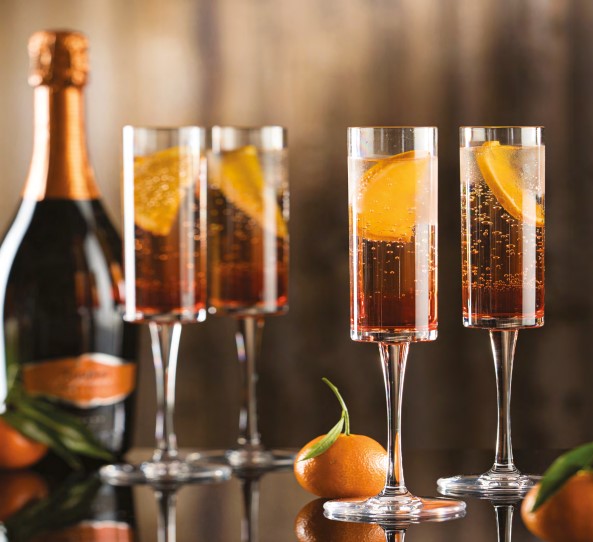 The practicality of polycarbonate reaches new heights with the stunning Ascot flute. A beautiful addition to indoor & outside events.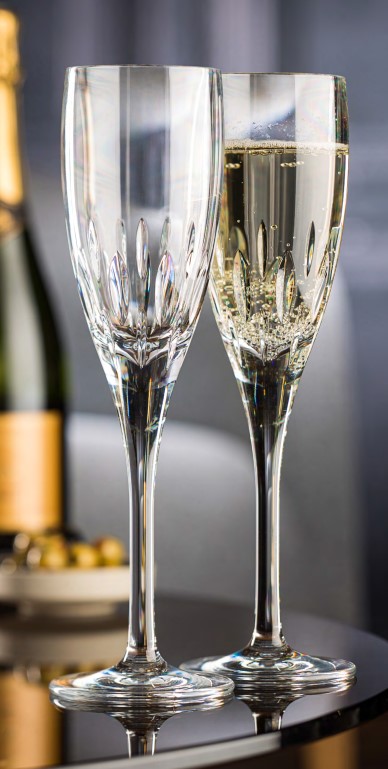 Perfect for the classic touch, this Martini glass gives texture and shape to the serve whilst being ultra clear, safe and durable.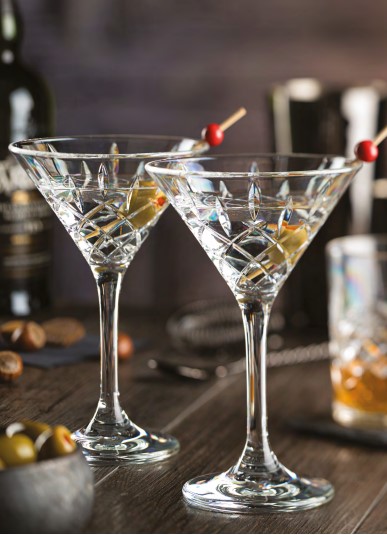 Beautifully simple profiles only serve to enhance the clarity of the Osborne wine glasses.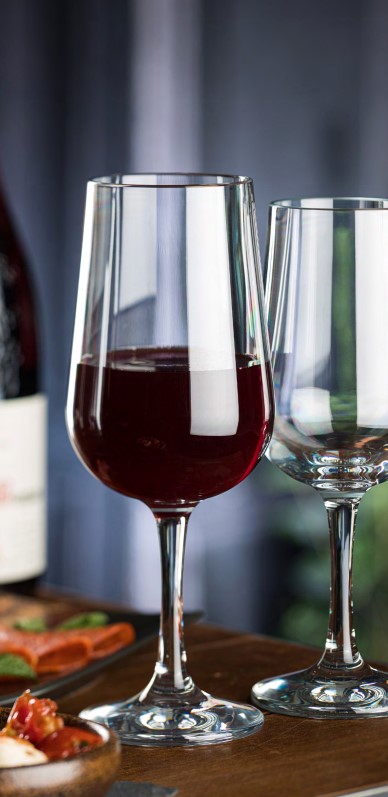 Cocktail glasses have never been more practical. Eden is super stylish and virtually unbreakable.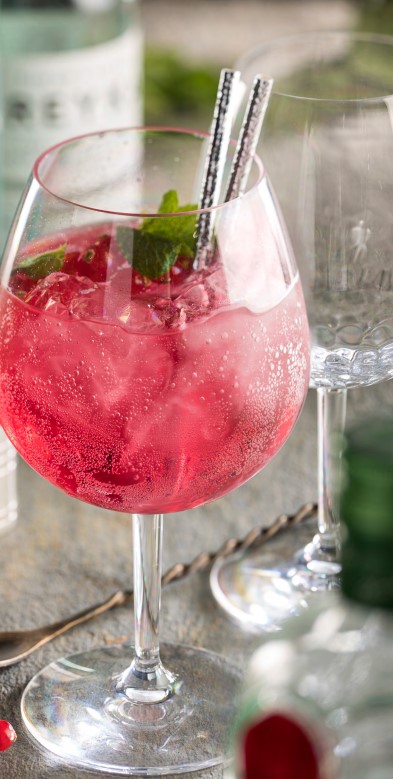 Two further additions to the Lucent Cocktail collection bring extra versatility to this virtually unbreakable range.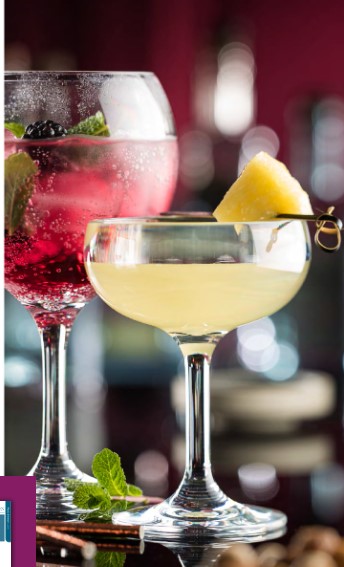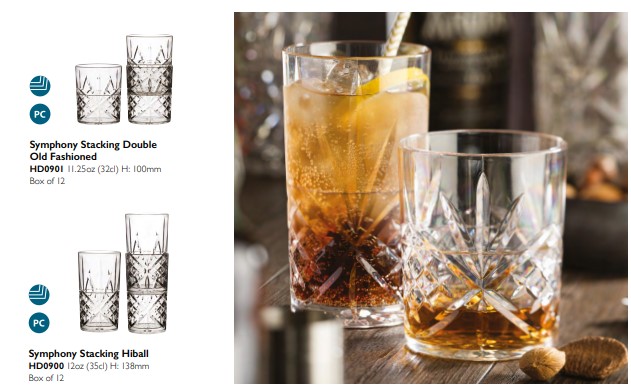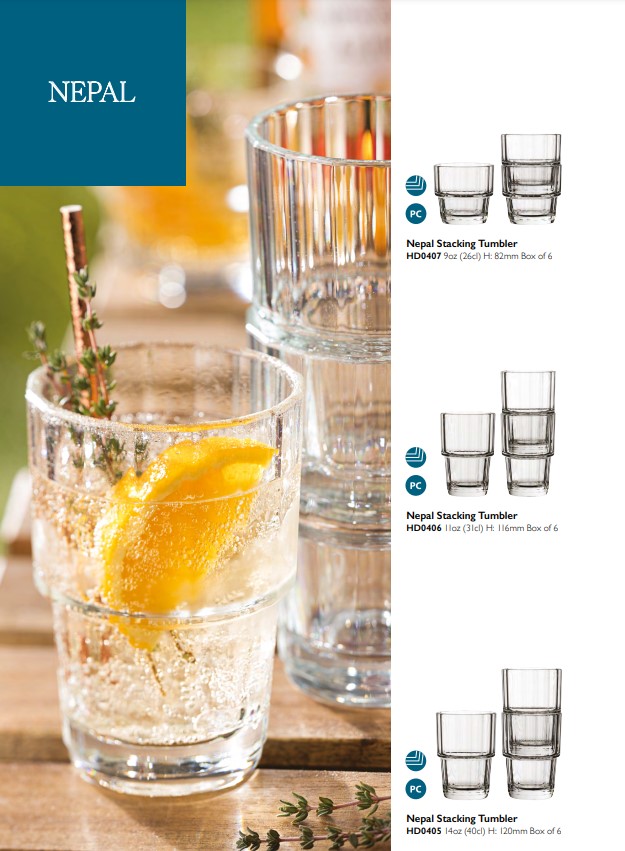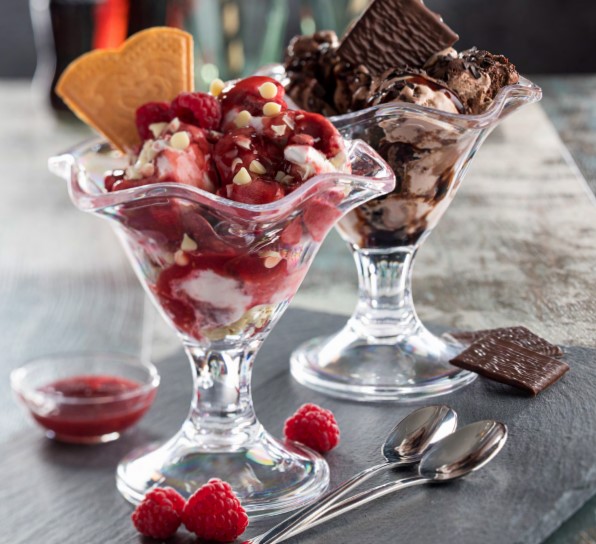 Utopia is exclusively available at The Catering Centre.
Want to know more? Call us on +356 2157 7305, send an email on This email address is being protected from spambots. You need JavaScript enabled to view it. or message us on Facebook! We'd love to hear from you.