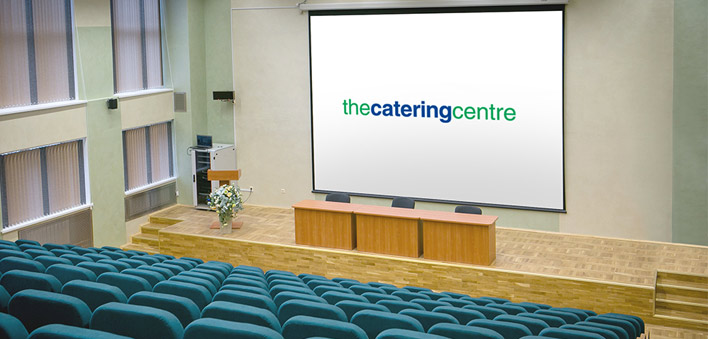 Keeping abreast with the latest technological features is not an easy task. In our yearly projections we set aside a budget that is spent on training. The technical staff are sent abroad to our suppliers to receive the necessary training to keep them up to date with the latest features of food service equipment that we have for sale.
Periodically we also invite some of our existing and new clients to join us for trips abroad to help them get better acquainted with the products we have on offer.
At the Catering Centre the relationship with our clients does not end when the purchasing agreement has been concluded and the catering equipment installed It goes way beyond this stage.
We constantly strive to inform our existing clients on new products that are available at the Catering Centre. Periodically we organise seminars were we invite foreign experts to demonstrate new equipment and how best to utilize these machines. We also invite local and foreign chefs to give information and display the latest culinary products that can be used with The Catering Centre food service equipment.