Cooking, baking, or garnishing: expand your repertoire with Microplane. The only limit is your imagination!
We want to inspire you and have collected a range of ideas for a variety of foods/ingredients, using our wide range of graters. You can also learn which foods to match for certain tastes and which ingredients create a special taste experience
GINGER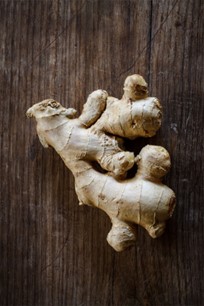 Did you know that you apart from using ginger fresh, you can also freeze it and then grate from frozen? Fibres are maintained, it is easier to grate and the shelf life is extended. The flavour unfolds when cooking just as with fresh ginger.
LEMONS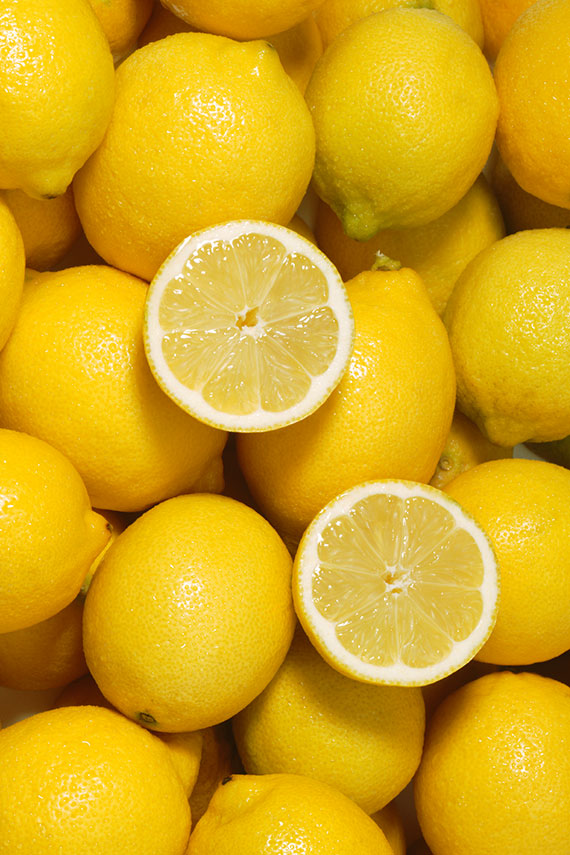 Did you know that you can freeze lemons and grate the entire lemon completely? You then have the robust bitter taste of the white pith, the flesh and the seeds. The healthy ingredients are good for the body and enrich the taste of Irish stews and osso buco. You can also create delicious lemon marmalade that includes coarse lemon pieces. These pieces can be grated with the ribbon or extra coarse blades.
ORANGES
As the same with lemons, you can freeze the entire fruit to benefit from the healthy elements. Given the fruit is firm, absolutely no juice is lost when grated and the entire flavour along with the minerals are preserved to create a unique flavour.
PARMESAN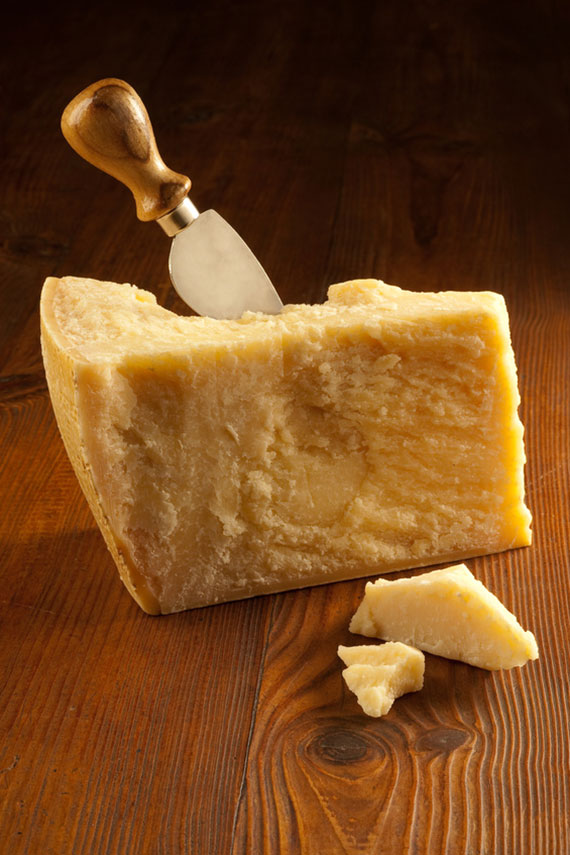 Rich in calcium, vitamin D, proteins and minerals, Parmesan is low in cholesterol and lactose and thus, a treat for everyone. With the zester, the fine and coarse blade you can create delicate, thin strips that not only enhance the appearance of the dish but also further enhance the taste of many pasta or risotto dishes. Carbonara for example is wonderfully suited for fine grated parmesan as the cheese beautifully dissolves in to the sauce.
POTATOES
To prepare a delicious Rösti take the extra coarse blade and grate the potatoes raw or cooked. In order to thicken sauces or goulash use the natural starch from a raw potato. For that, you could use the zester blade to create a fine grated potato result that will not make sauces lumpy.
NUTS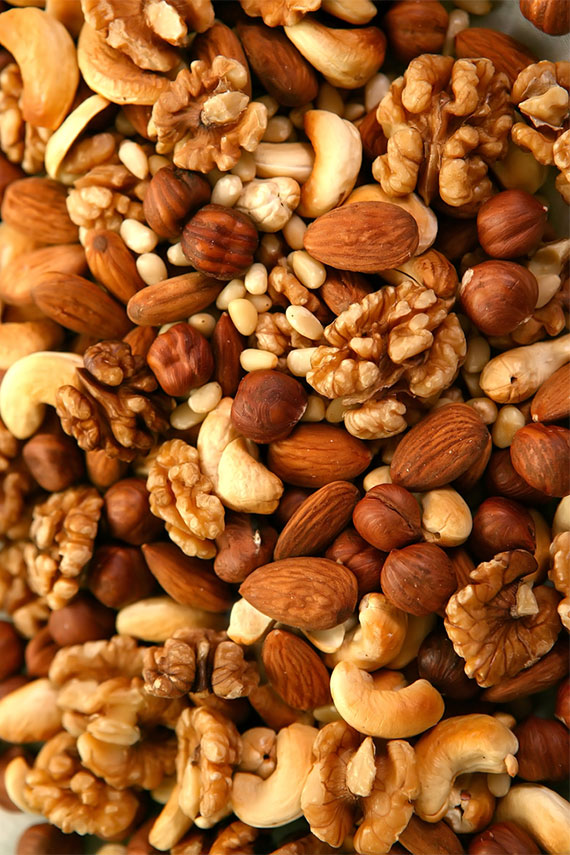 Rich in unsaturated fatty acids, vitamins, minerals, and almonds with folic acid, the consumption of a small amount contributes to your daily health. With the zester, fine and coarse blade you can very finely grate nuts and scatter the grated result as a fresh and delicious garnish over salads, cereals, yogurts, smoothies or use it as a decoration on baked goods. Even desserts such as nut mousse or cream of wheat can be enhanced in flavour with grated nuts.
With the ribbon blade, create wider pieces that enhance the flavour of many dishes, like a delicious apple-carrot and almond salad or Bulgur Nut Salad with apricots.
CINNAMON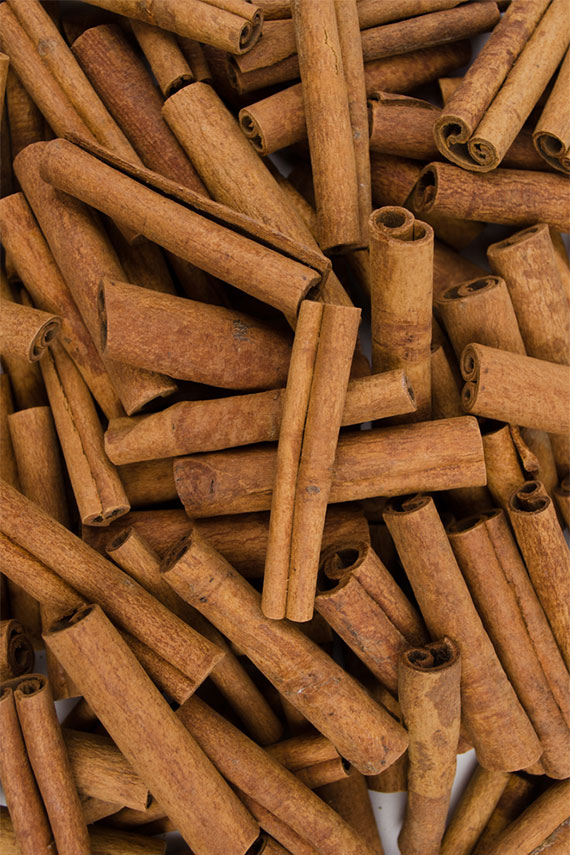 Cinnamon is not only delicious but it also gives many dishes that extra something. It also contributes to your physical health. With the spice or zester blade, grate fresh cinnamon to an aromatic powder that you can sprinkle over apple or plum cake. Cocktails, cappuccino, hot wine and chocolate are not only enhanced in its flavour but also made to look delicious with the finely grated cinnamon. In addition, enrich the taste of cereal, porridge, yoghurt or smoothies with this finely grated powerful spice.
CHOCOLATE
Chocolate makes us happy! And indeed, chocolate can also be healthy. Chocolate bars, pralines, ice chocolate, chocolate cake, candies, sauces and so much more can be made or complimented using grated chocolate.
With the zester, fine and coarse blade you can grate chocolate very finely and create out of your favourite chocolate bar the magic of hot chocolate.
You can intensify the flavour of soups or sauces with a bit of grated chocolate. With the ribbon blade, create wide fine shavings through which you can garnish a chocolate mousse cake.
With the extra coarse blade, produce coarser pieces that can be given in wonderful muffin or cake dough to enjoy crunchy chocolate pieces inside. With the large shaver grate wider shaves of chocolate with which you will make a black forest cake, not only appealing for the eyes but also intense for the taste buds!
COCONUT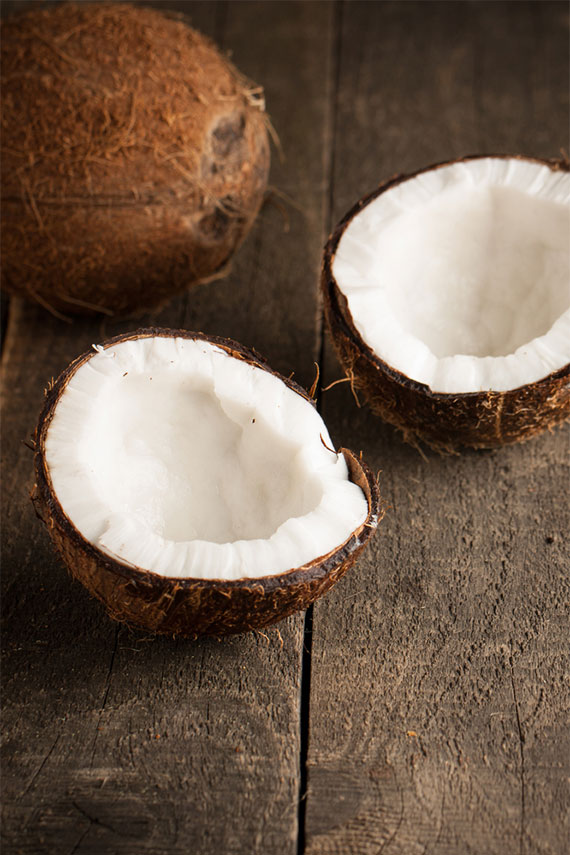 The coconut is nutritious, tasty and fun to work with. The white coconut meat contains very healthy vegetable fats and fibre that are extremely beneficial.
With the zester, fine or coarse blade you can grate the coconut in to fine flakes as an excellent addition in plain yogurt or to enhance the taste of porridges or cereals. You can also transform smoothies or shakes by adding grated coconut flakes. You can also enrich a carrot coconut soup or a sweet savoury sauce with freshly grated coconut flavour.
With the ribbon blade, you can generate broader flakes that can be used to perfectly decorate cakes or cupcakes. In addition, you can prepare a wonderful pineapple coconut chutney.
With the extra coarse blade, you can create julienne similar strips that enhance the flavour of a Thai curry or can enrich a banana coconut bread in its full taste.
NUTMEG
The nutmeg is actually a seed core. The taste of freshly grated nutmeg is like no other.
With the spice or zester blade, grating nutmeg fresh and fine improves the taste of soups, sauces, mashed potatoes, Brussels sprouts or cauliflower. Even white asparagus or spinach can be enhanced by the spicy, nutty flavoUr. Nutmeg provides a dramatic special touch with drinks like cocktails or hot chocolate.
Freshly grated nutmeg with its special aroma provides the finishing touches to desserts like zabaglione or Christmas cookies.
SOME OF THE BLADES AVAILABLE UNDER THE MICROPLANE RANGE
Microplane Fine Blade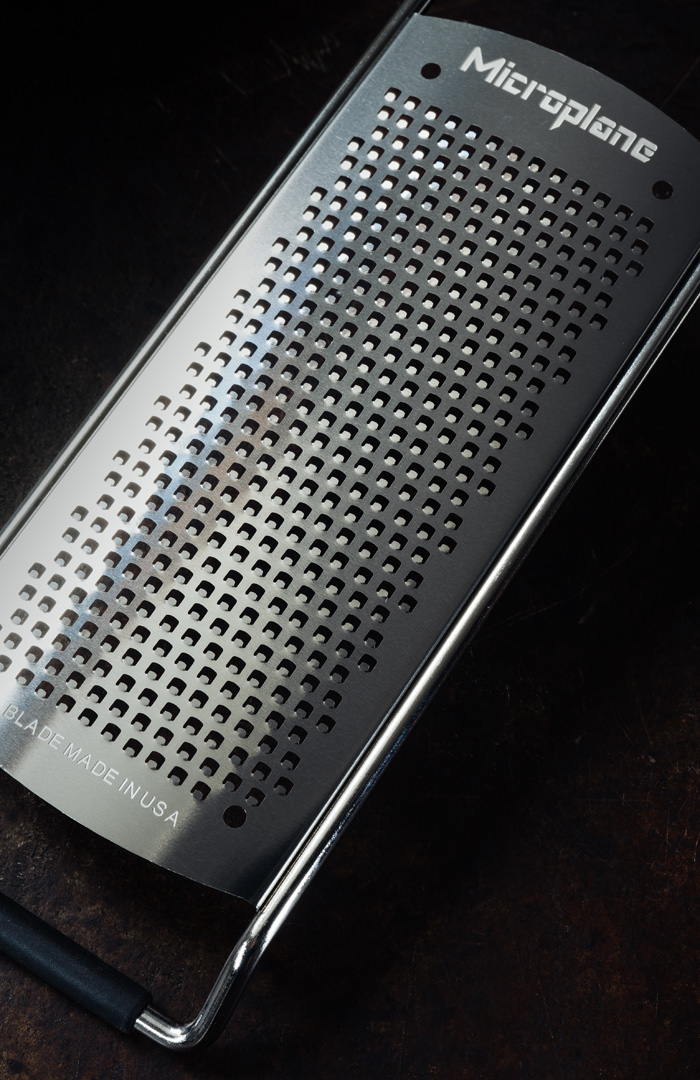 Microplane Ribbon Blade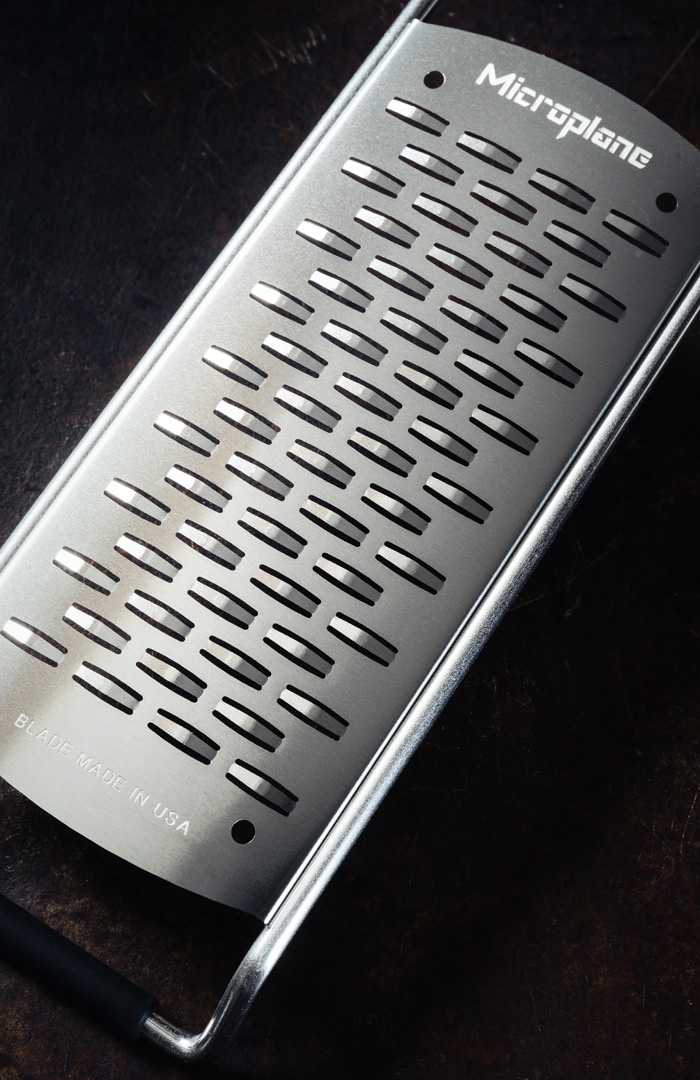 Microplane Zester Blade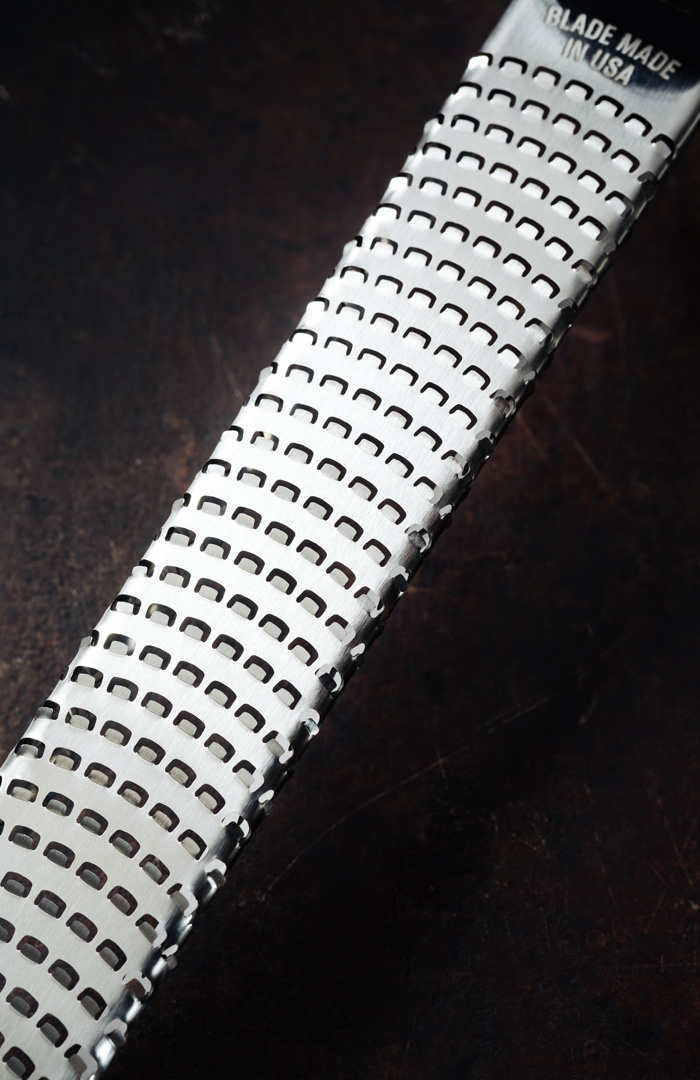 Microplane Large Shaver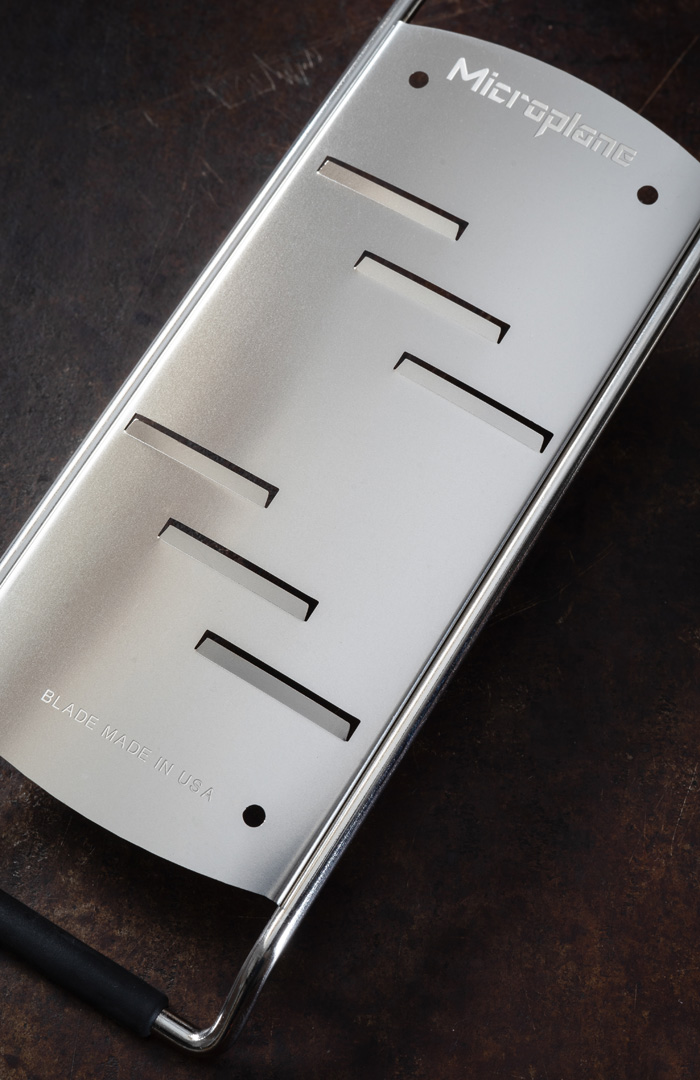 Microplane is made in the USA and is exclusively available in Malta at the Catering Centre.
This email address is being protected from spambots. You need JavaScript enabled to view it. | +356 2157 7305
St Paul's Bay | Paola | Valletta | Victoria, Gozo