The best Lainox combi oven ever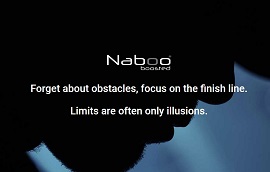 Beyond every limit
The professional oven for your restaurant. Find out how to grill, fry, roast and steam cook with the Naboo professional range of ovens, suitable for all requirements.
To create Naboo Boosted, we have put together all our experience and all our knowledge to create the best Combi ever at Lainox. We have surpassed our limits in speed, efficiency, intelligence, robustness, connectivity, size, flexibility and power. We stopped thinking about obstacles and concentrated on the goals we wanted to achieve.
Why should you use an Immersion Blender in your Kitchen?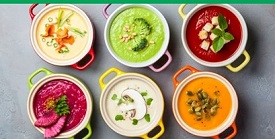 Many professional kitchens rely on electric blenders to help them in their prep work as this saves so much time and energy!
Read more: Why should you use an Immersion Blender in your Kitchen?
Roll-in & Pass-Through Refrigeration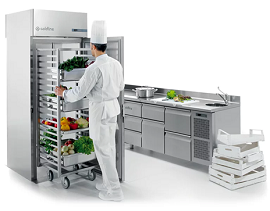 COLD IN MOTION
With the system of Roll-In and Pass-Through, safe refrigeration is combined with the practicality of the stainless steel trolley so that trays and serving dishes can be easily transported: a single front in the Roll-In model; push trolley through the Pass-Through model.
How To Choose The Right Pot For Your Kitchen
Is a stainless steel or aluminum pan better? And which pan is more suitable for the oven and which for induction? The materials and cooking methods you use in the kitchen are essential for the success of your dishes. For example, did you know that Agnelli's aluminum pans are light, easy to handle and resistant and adapt to different cooking techniques?
CHURCHILL TABLEWARE: Premium & Fine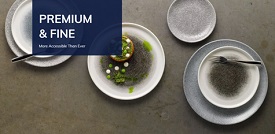 Rural Restaurants Recognised by Michelin Stars

Eating out has become the most popular way we like to spend our disposable income as a society. Now, even the finest of dining is more accessible and relaxed but maintains all of its well-earned prestige. The most premium and top-quality food is served in pubs as well as restaurants, reflected by how the coveted Michelin Stars have been awarded over recent years.