NEW ERA FOR DUDSON, AS CHURCHILL SECURES FUTURE FOR HISTORIC BRAND OF TABLEWARE
● The Churchill tableware brand, represented exclusively in Malta by The Catering Centre, recently purchased the Dudson brand, that produces tableware specifically for the hospitality market.
● Churchill will continue the Dudson legacy of design, craft-potter expertise and hospitality focus
● Continuity of key lines assured - with 75 lines launching from stock now
Read more: NEW ERA FOR DUDSON, AS CHURCHILL SECURES FUTURE FOR HISTORIC BRAND OF TABLEWARE
Is Food the language of love?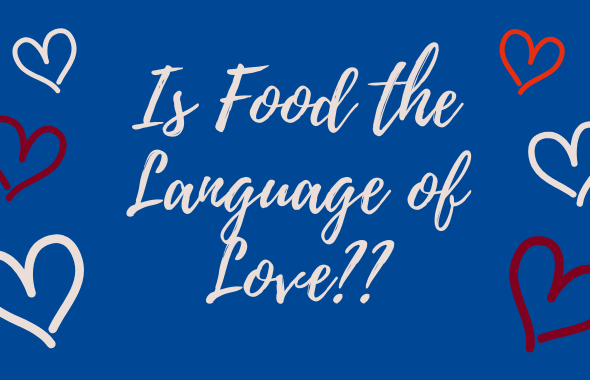 So much has been said about the importance of food and how it can be utilised to signify love. The most common of the sayings is probably: "The best way to a man's heart is through his stomach"…….so is this true? Can you impress your loved one with food? With Valentine's Day round he corner, we thought we'd look into this and make some suggestions.
Dr Gary Chapman's "The Five Love Languages", has been the Number 1 New York Times Bestseller for 8 years running, so we can safely assume that he knows what he is talking about. Dr Gary Chapman pinpoints five languages of love (ways to demonstrate to someone that you love them). These are identified as Quality Time, Receiving Gifts, Words of Affirmation, Acts of Service, and Physical Touch.
Lainox Naboo Ovens
Lainox Naboo Ovens
The Naboo oven is Lainox's latest technology. With the Naboo, apart from having a great oven, one also has an assistant; a great help during stressful times in the kitchen.
Best Practices to Maintain your restaurant equipment
Why does it make sense to maintain your restaurant equipment?

Your restaurant equipment is the backbone of your success and it is essential that this equipment works well and efficiently. You may get away without proper care for your equipment in the short run, BUT this will lead to higher costs, reduced productivity, wastage, and ultimately, lost profits in the longer term. According to industry surveys, restaurants that have set processes with regular maintenance schedules spend 50% less than the industry average.

Read more: Best Practices to Maintain your restaurant equipment
Isla - Our Latest Dishware Addition.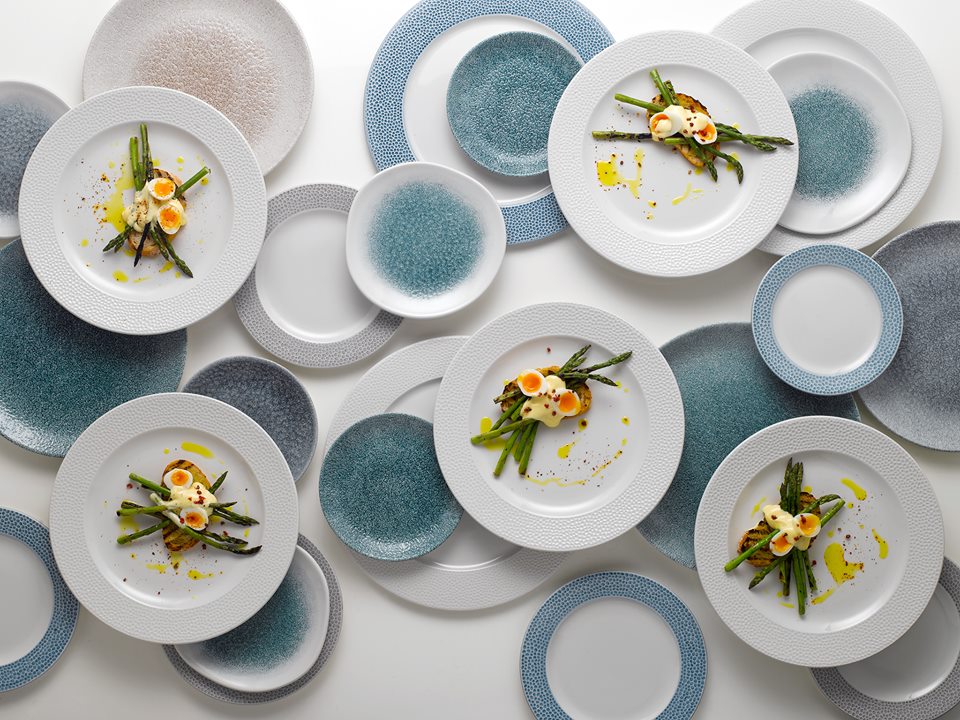 Are you looking to update your restaurant's menu and need a new selection of dishes to go with your delicious recipes? Or are you looking to revamp your kitchen by adding a new set of stunning plates? Come have a look at the latest addition to our ever-growing collection of crockery , the line 'Isla' by Churchill. Isla features a stunning textured embossment, inspired by shapes and textures found along the seashore which instantly makes your dishes look beautiful. The plates come in three different borders; a lovely sea-blue colour , classic white or ash grey, as pictured above. Our isla range also extends to cappucino cups, espresso cups and saucers.
If you're interested, phone our stores or send us an e-mail today!
All our Churchill plates come with a 5 year warranty. *