Best Practices to Maintain your restaurant equipment
Why does it make sense to maintain your restaurant equipment?

Your restaurant equipment is the backbone of your success and it is essential that this equipment works well and efficiently. You may get away without proper care for your equipment in the short run, BUT this will lead to higher costs, reduced productivity, wastage, and ultimately, lost profits in the longer term. According to industry surveys, restaurants that have set processes with regular maintenance schedules spend 50% less than the industry average.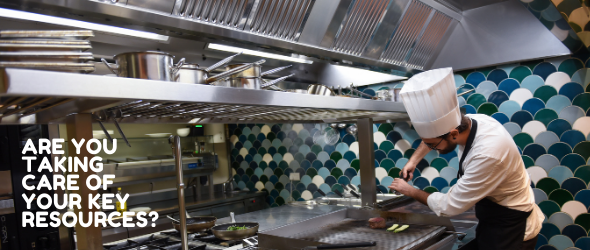 Read more: Best Practices to Maintain your restaurant equipment
MAKING THE CUT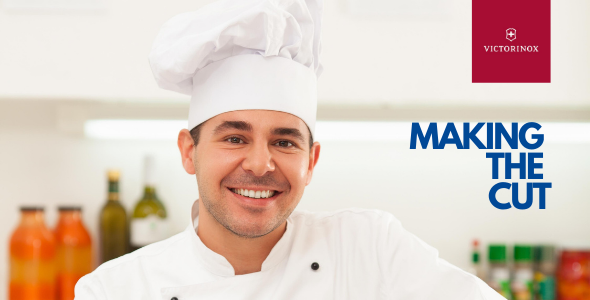 To cook well, you only really need three things: fresh ingredients, simple techniques, and a few high-quality tools. Like anything, having the right equipment makes doing the job that much easier. Whether it's a well-seasoned pan or a casserole dish that's been passed down through the generations, great kitchenware makes cooking a joy.
A cook's knife is the single most valuable tool in any kitchen, used in the creation of virtually every dish.
SETTING UP A BAR
SOME TIPS TO KEEP IN MIND
Setting up a bar is fun and you can make good money from your enterprise. But it is important to have the right equipment, and to put some thought into the layout and design of your bar to ensure that you can operate smoothly and efficiently, giving your customers an experience that they would be happy to return to time and time again.
ONE PLATE FIVE WAYS

Churchill's brand of tableware is always inspired by the creativity of chefs and the way our plates are used to present and enhance their culinary vision.
Obsession 20 ⋅ 24 Master Chefs ⋅ 21 Michelin Stars
Northcote's Obsession established in 2001 this year celebrated its 20th anniversary of this hugely successful gastronomic event over 17 nights.
This unique festival in the UK is known as one of the most prestigious, important and internationally recognised gourmet festivals.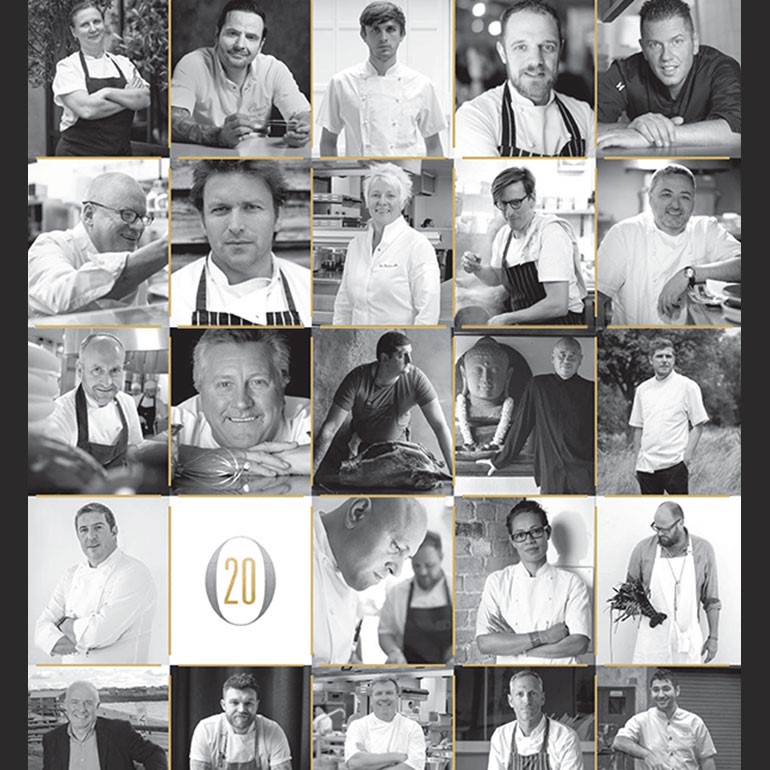 The Obsession Line up
Read more: Obsession 20 ⋅ 24 Master Chefs ⋅ 21 Michelin Stars