GRANITA SUMMER TASTES AND MOVES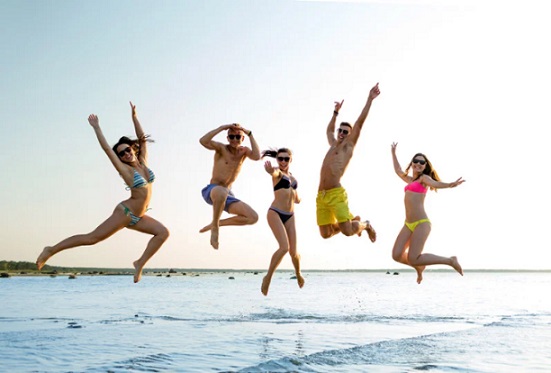 This cold dessert has many names. Slush ice. Granita. Slush.
RUSTIC ITALIAN
Traditional with a Twist
The Taste for Italian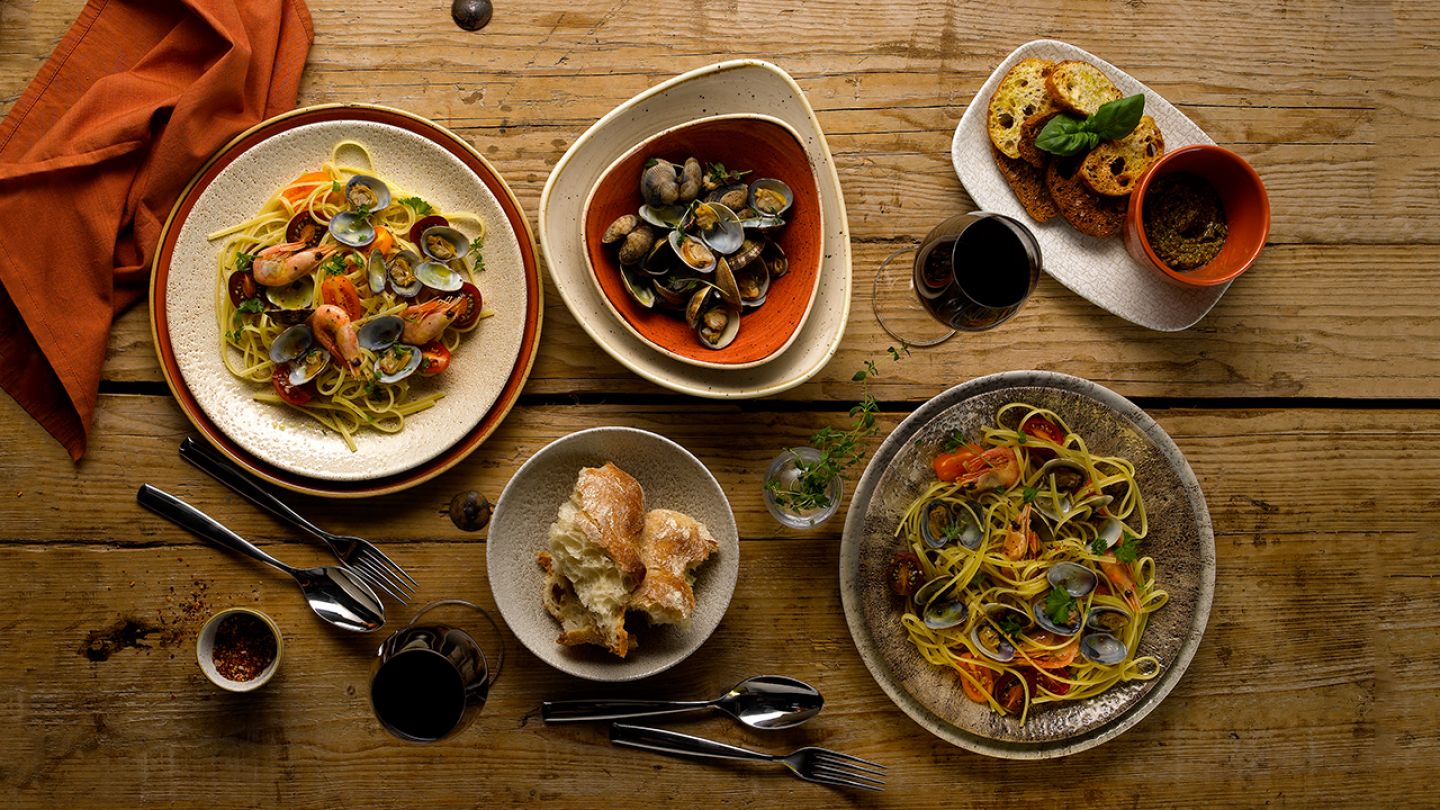 Take a Class with a Master
Show off Your Style with Tips and Techniques from an Expert Chef

Ultra break resistant products for your restaurant kitchen
KÜLSAN Thermoset ® are revolutionary 100% Thermoset Melamine products developed as a result of long research.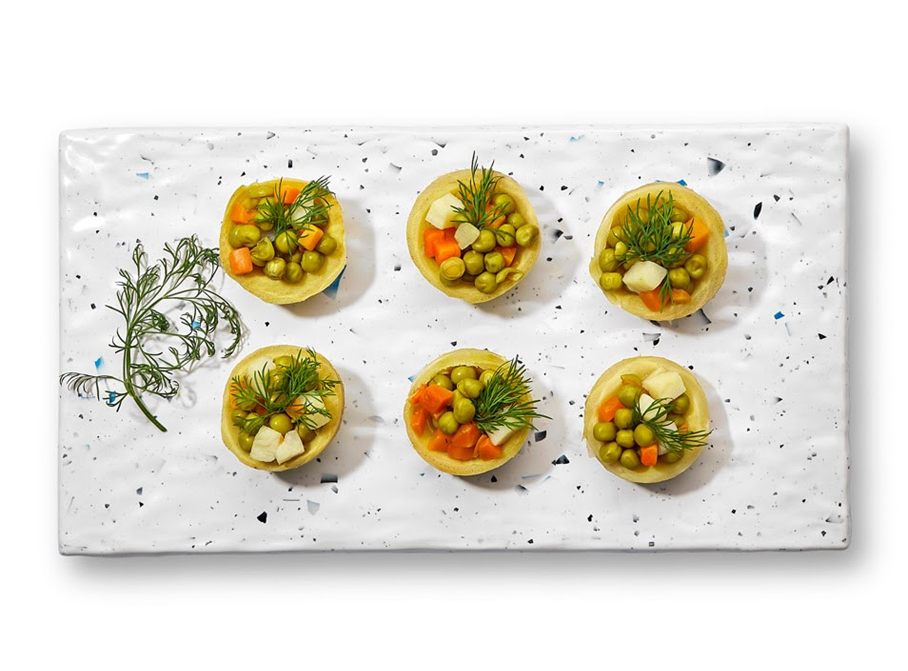 Read more: Ultra break resistant products for your restaurant kitchen
WHY BUY A BRADLEY SMOKER