Show off Your Style with Tips and Techniques from an Expert Chef

It is when you use an excellent knife that you realize that while some knives are just knives, other knives are a delight. Just as some chefs simply cook meals, when other chefs conjure memorable culinary moments.
Our expert chef Nathan Dallimore is on hand to help you perfect your knife skills so that you too can create dishes that delight. He uses his expertise to help you improve your speed and technique, as well as showing you how to use your knife skills to create beautifully-presented dishes that will really impress your guests. So whether you are an accomplished performer in the kitchen or simply wish to hone your skills, Nathan's tips will demonstrate how satisfying it is to create a fabulous meal when you know which knife to use and are adept at handling it. Let him show you how a good knife can really help you sharpen your act.
How to Hold a Knife Properly
How you hold the knife in your hand has a huge impact on your speed and accuracy. Using our Santoku knife, Nathan shows you how to slice as fast as a professional chef, whilst staying safe and in control. He also tackles the chopping technique, resulting in a beautiful plate of beef tartar.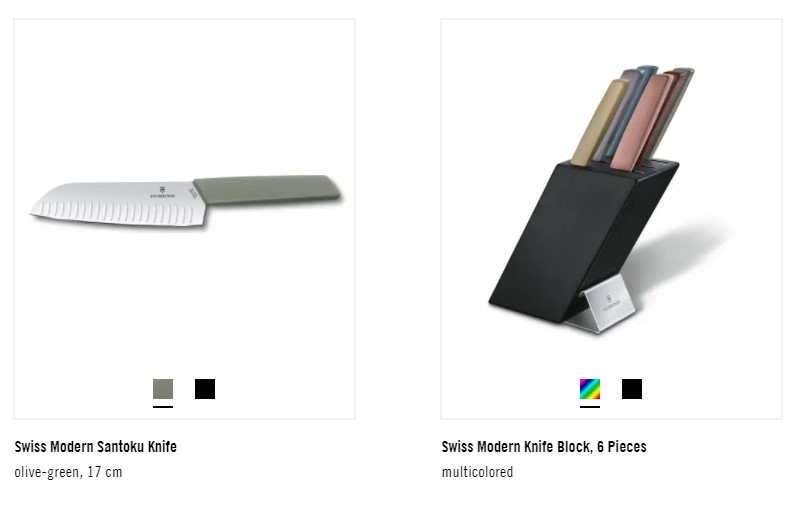 How to Create a "Wow" Dish with Presentation that Delights
Nathan creates a gorgeous spring salad using this deft blade. He shows you how simple it is to add eye-catching finishing touches that will show off your expertise.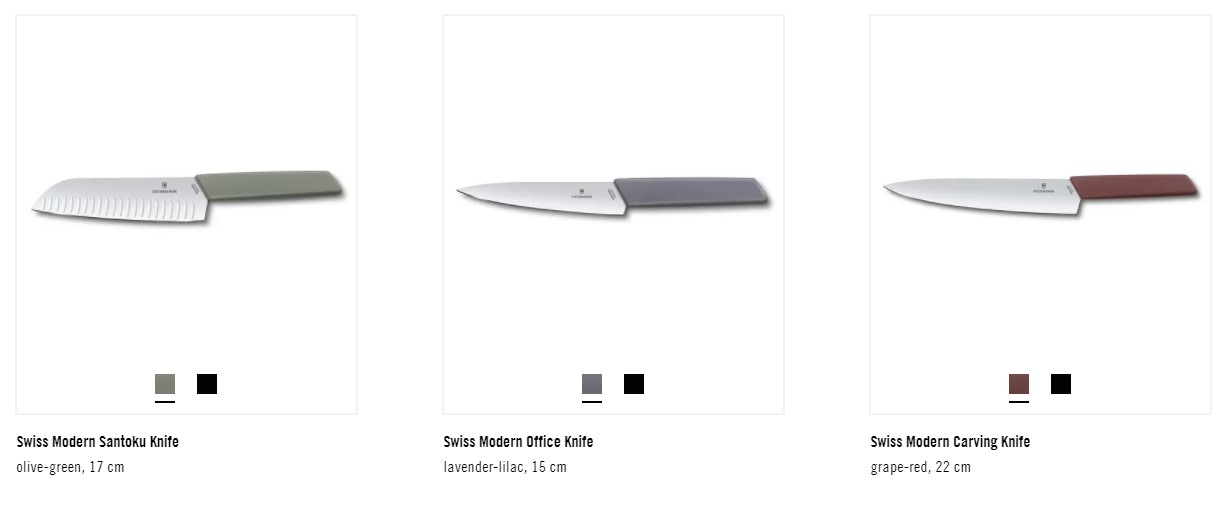 How to Slice Carpaccio
Expand your repertoire of knife skills and learn how to master the carpaccio technique. Using the Swiss Modern Carving Knife, Nathan shows you how to use this slim 22cm blade to finely slice salmon for a carpaccio dish which is then complemented with julienned daikon, beetroot and radishes to stunning effect.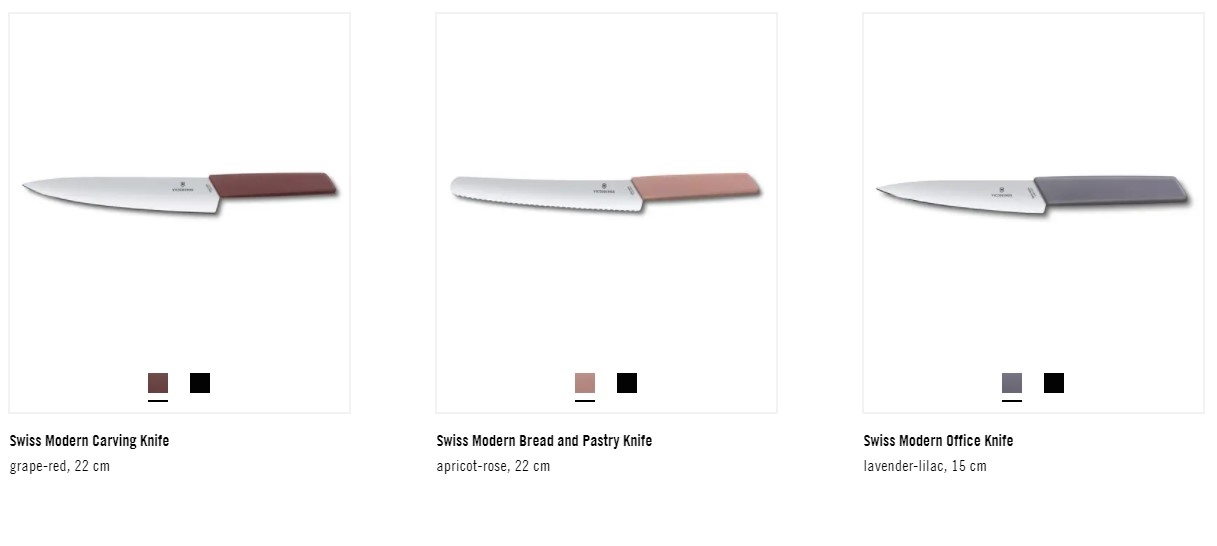 Victorinox is exclusively available at the Catering Centre.
This email address is being protected from spambots. You need JavaScript enabled to view it. | +356 2157 7305
St Paul's Bay | Paola | Valletta | Victoria, Gozo