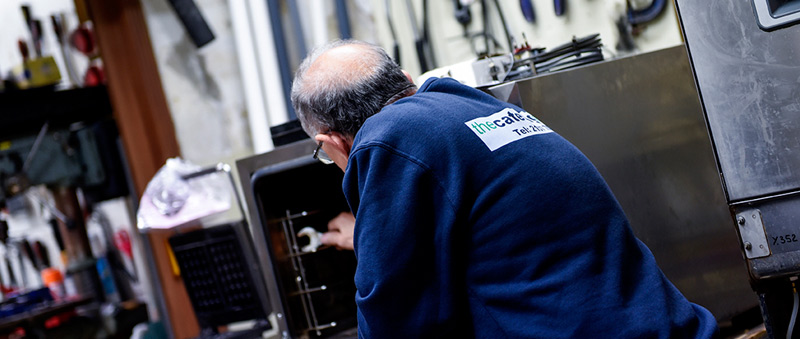 At The Catering Centre we pride ourselves in the ability to commission and repair commercial catering equipment to the highest standard.
Whether it be a single unit or a complete kitchen for a five star hotel we have the experience to professionally get your kitchen up and running in the shortest possible time. We can also organize the installation of gas, electrical and plumbing supplies and ensure that these works are carried out in a professional manner.
Our mission is to provide you the customer with the peace of mind that our technical support team are there to quickly respond to your requirements and have the back up and support to help keep your equipment functional giving you many years of service.
We have provided thousands of customers with the highest standards of service at reasonable rates and will endeavour to meet our customers needs and always strive to exceed their expectations.