This cold dessert has many names. Slush ice. Granita. Slush.
It's not an ice cream and not a drink. Its base consists of small ice crumbs.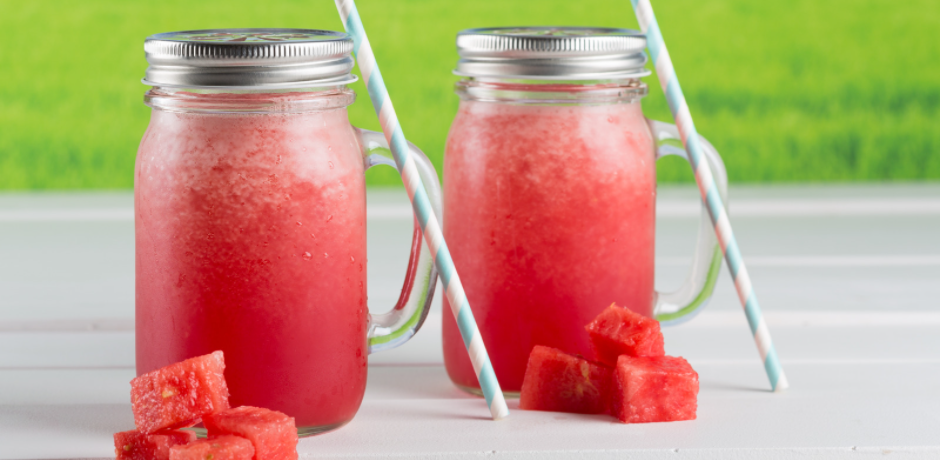 Slush ice contains natural fruit extracts, juices or fruit pieces. The ice is similar to snow and does not contain fats, proteins, calcium or stabilizers. Light, refreshing and flavored. This is an incredibly popular summer treat served at all European resorts and is ideal for the Maltese summer months! Granita is served as an independent dessert or, for example, as a base for alcoholic or non-alcoholic beverages.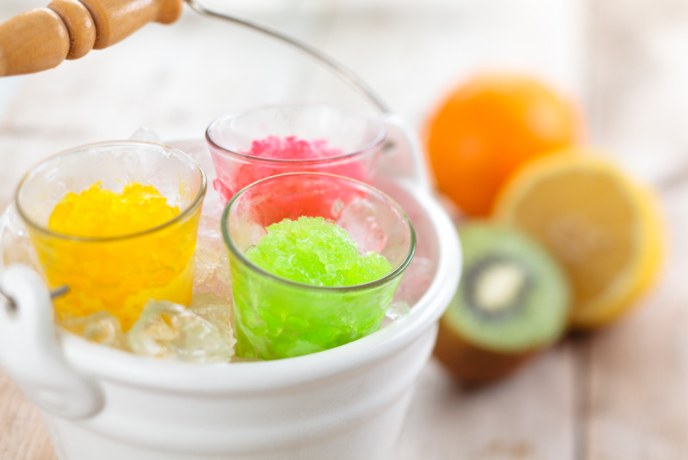 Slushy, or granita, machines are incredibly versatile, allowing you to blend frozen coffees, cappuccinos, lemonades, smoothies, and even cocktails. If you are running an upscale adult hot spot, frozen mochas and cocktails are sure to be crowd pleasers. If your business is more centred on families and youth, frozen lemonades and smoothies will score high with your guests.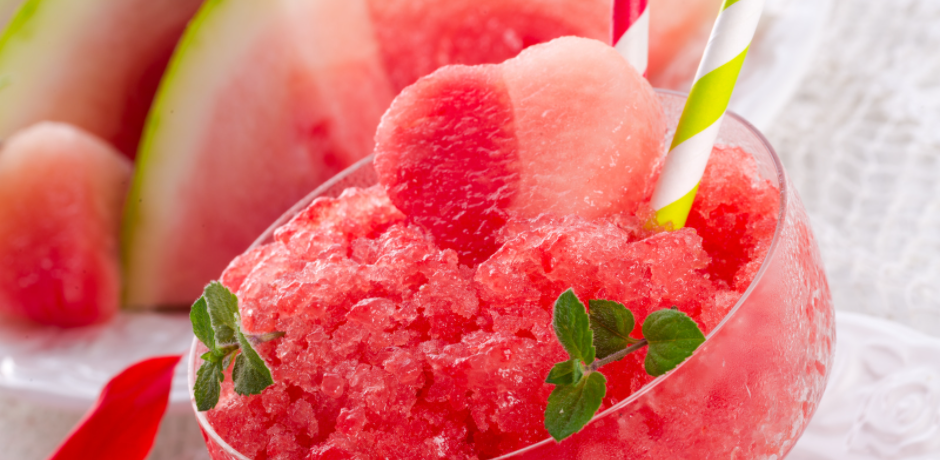 Combining a very easy operation with low cost of production and the possibility of high returns, this product line is a no-brainer to add a lucrative source of income for the scorching summer months ahead.
Speak to us for more information about our line of efficient Granita makers.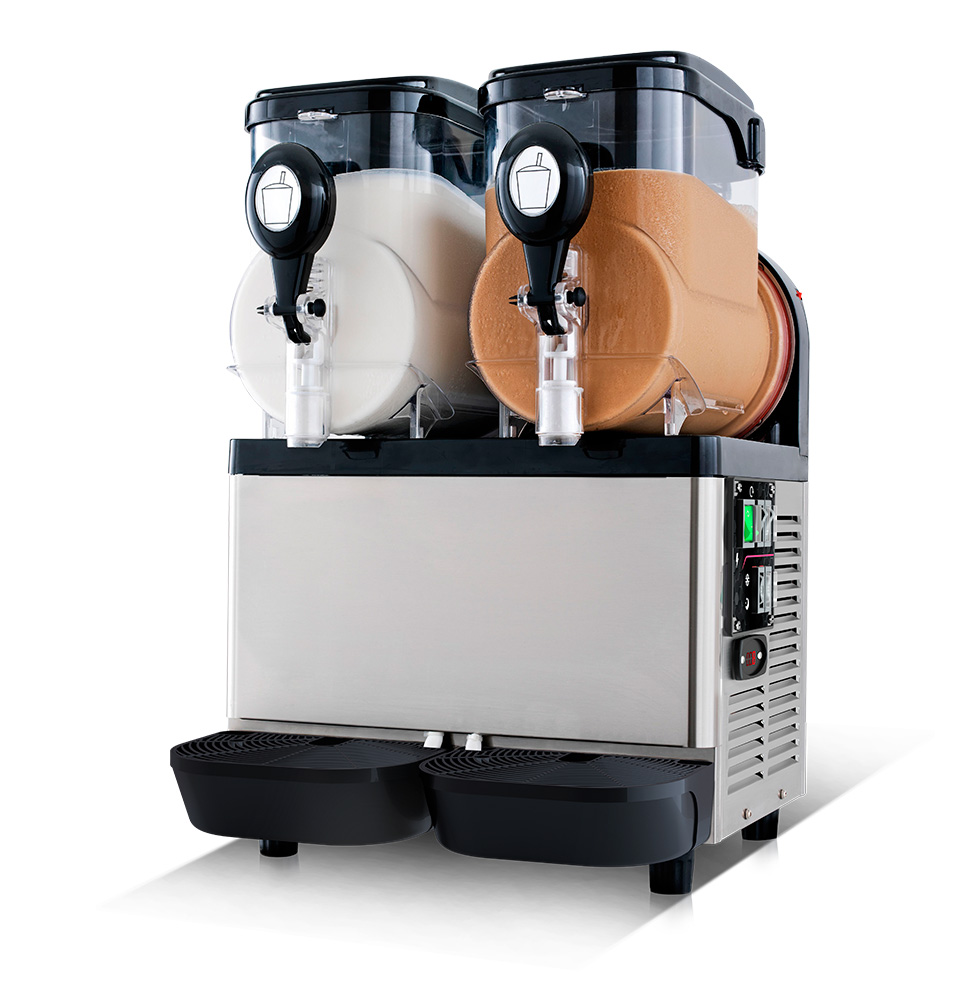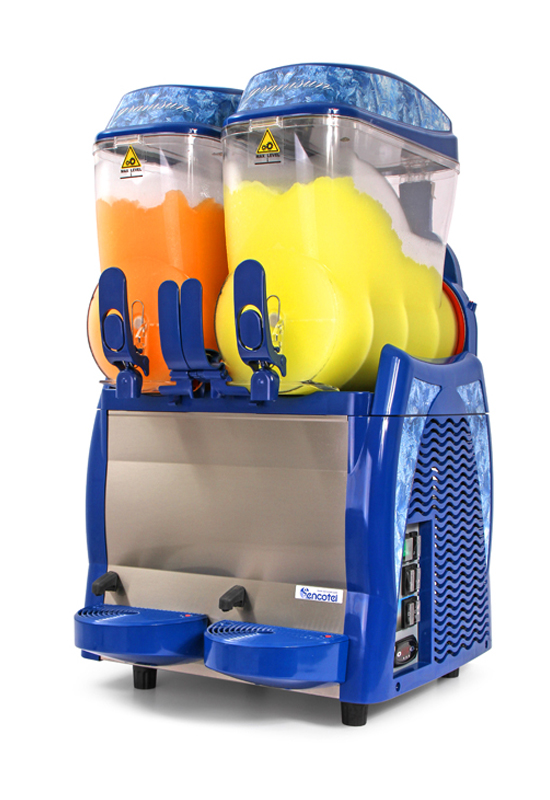 The Catering Centre is the exclusive agent for GBG and Sencotel slush and granita machines in Malta.
Want to know more? Call us on +356 2157 7305, send an email on This email address is being protected from spambots. You need JavaScript enabled to view it. or message us on Facebook! We'd love to hear from you.