KÜLSAN Thermoset ® are revolutionary 100% Thermoset Melamine products developed as a result of long research.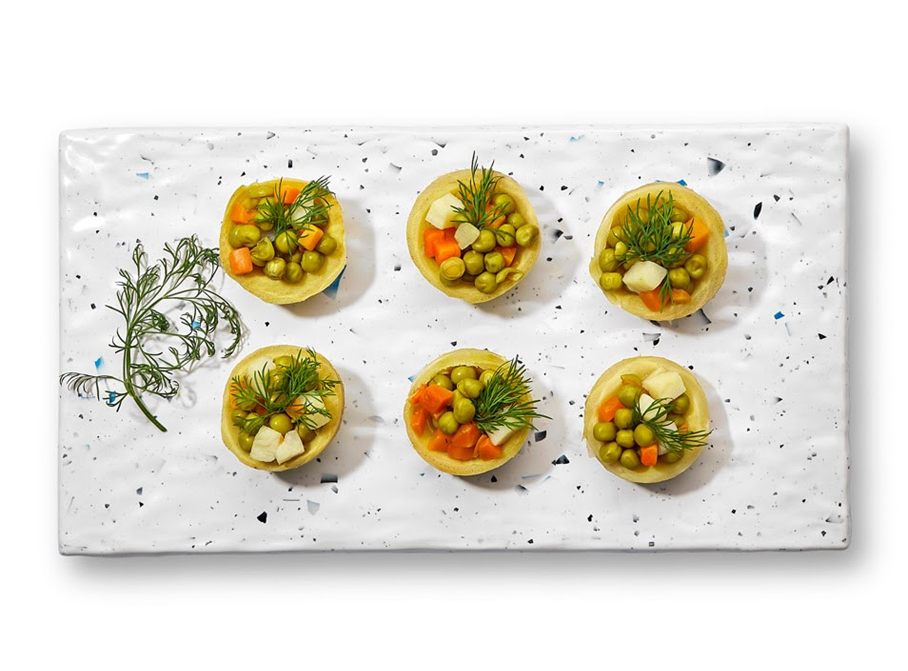 These products have an pleasing aesthetic appearance and are highly resistant to breakage and breakage. Our break-resistant products are hygienic and food-safe and are much more economical, healthy and durable than porcelain or ceramic.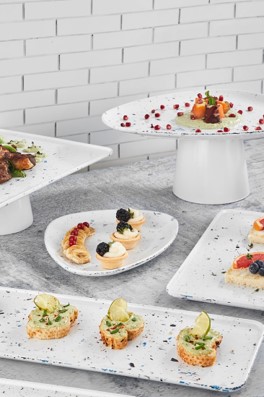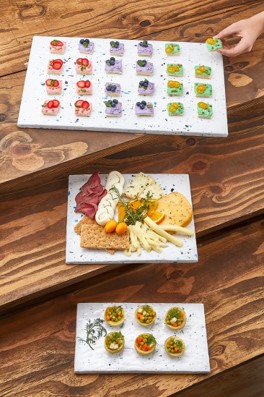 COSTA Collection is a modern mosaic style melamine tableware line which mimics the natural beauty of the Mediterranean Coast.
The cooling effect of white and blue colours bring the ambience of summer breeze and sandy beaches to your dining tables and buffets.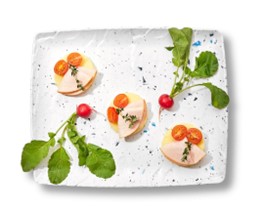 Enjoy the natural beauty of these products which bring to mind the Mediterranean ambience, while benefitting from the advantages of practical and durable melamine.
While preserving a ceramic look, these 100% melamine products are very resistant to breakage and chips. This tableware line is also dishwasher-safe.
KÜLSAN is exclusively available at The Catering Centre.
This email address is being protected from spambots. You need JavaScript enabled to view it. | +356 2157 7305
St Paul's Bay | Paola | Valletta | Victoria, Gozo