Mixing things up with our presentation tools - tableware to uplift our food.
A Chance to Try More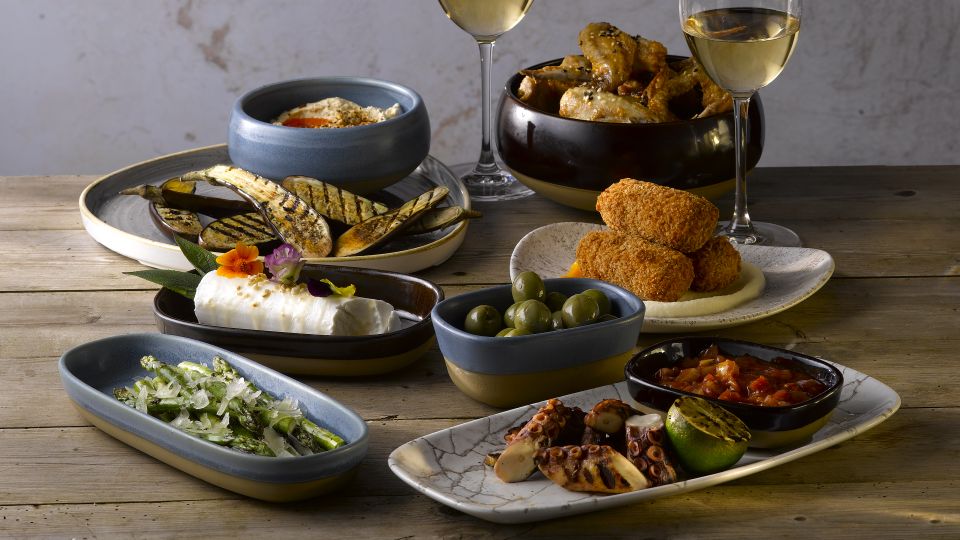 Over the last few years we have adapted to a new style of dining, with the rise of street food concepts and menus designed for sharing. Diners have become more adventurous to try new flavours and are willing to share dishes in a relaxed style of eating that builds relationships between guests.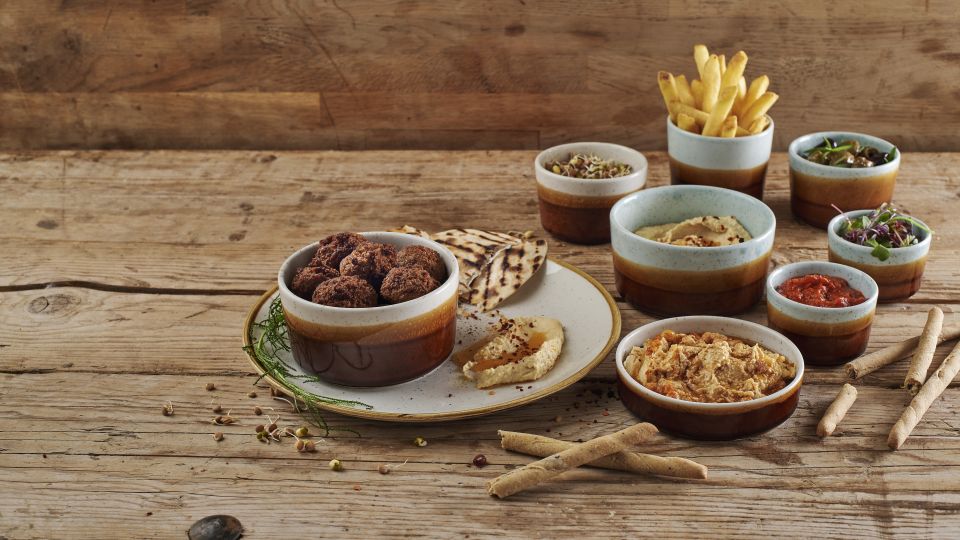 Three-course Meal: A Thing of the Past?
Diners embrace the relaxed and social aspect of small plates and tapas, taking the opportunity to taste different dishes while enjoying drinks and good company. The rising popularity of Spanish tapas, Middle Eastern Mezze and Asian small plates is making the traditional three-course dinner a thing of the past.
Mix 'n' Match
Large platters are the ideal platform for sharing dishes, perfect to mix and match with a range of different colours and patterns. Coloured tableware such as Med Tiles, Nourish and Studio Prints Raku Topaz Blue are great for Asian and Mexican platters. Industrial tones such as Studio Print Stone are best suited to barbecue street food.
The Catering Centre is proud to be the exclusive agent for the Churchill1795 brand in Malta.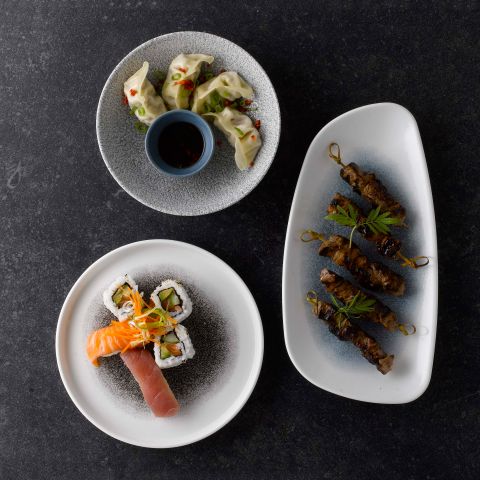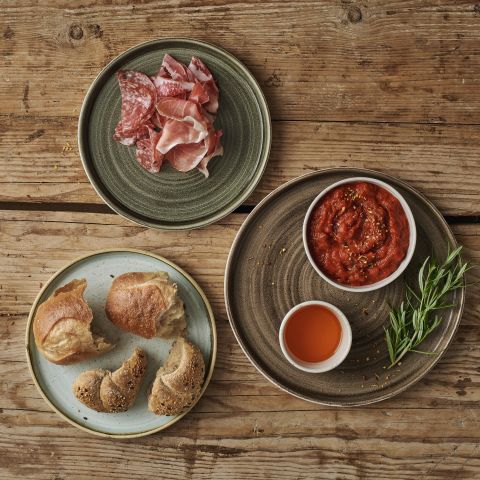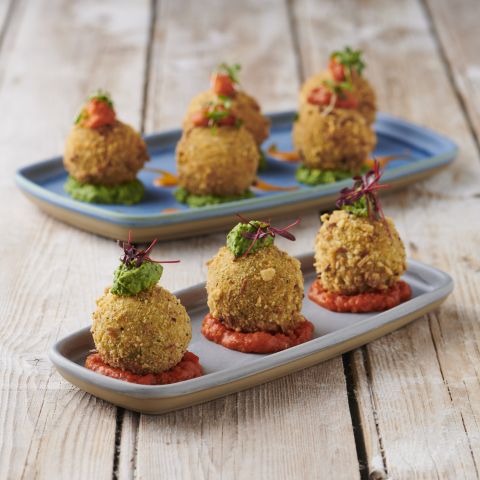 If you would like to find out more about how to order or have any other enquiries please get in touch:
Call us on +356 2157 7305, send an email on This email address is being protected from spambots. You need JavaScript enabled to view it.This email address is being protected from spambots. You need JavaScript enabled to view it. or message us on Facebook! We'd love to hear from you.
About Churchill
As one of the world's leading manufacturers of ceramic tableware, Churchill has a long history of bringing the highest-quality products to the hospitality industry. Based in the heart of the Potteries since 1795, Churchill has a strong reputation as an innovative and reliable supplier of tabletop products.
Today, using a blend of rich historical experience and a willingness to embrace the latest technological advancements, the Churchill brand has solid global recognition and a strong manufacturing reputation. Churchill's international presence is ever expanding with business in over 70 countries and a global distribution network of over 500 companies.