Replacing the suppliers' original packaging avoids introducing new sources of contamination into the cold chamber.
In the case of eggs, this practice is especially important as eggs are traditionally the source of transmission of Salmonella (both the egg and the egg boxes), therefore it is a good idea to ensure change the container to a sterile one.
GN egg containers enable eggs to be stored with a lid on, guaranteeing food safety and correct visibility of container contents. Porous materials such as wood or cardboard are not authorised by regulations for use in cold chambers as they are totally unhygienic; they must be replaced by other materials such as plastic. It is also recommended to have different rooms for different types of food and to store eggs in the vegetable cold chamber.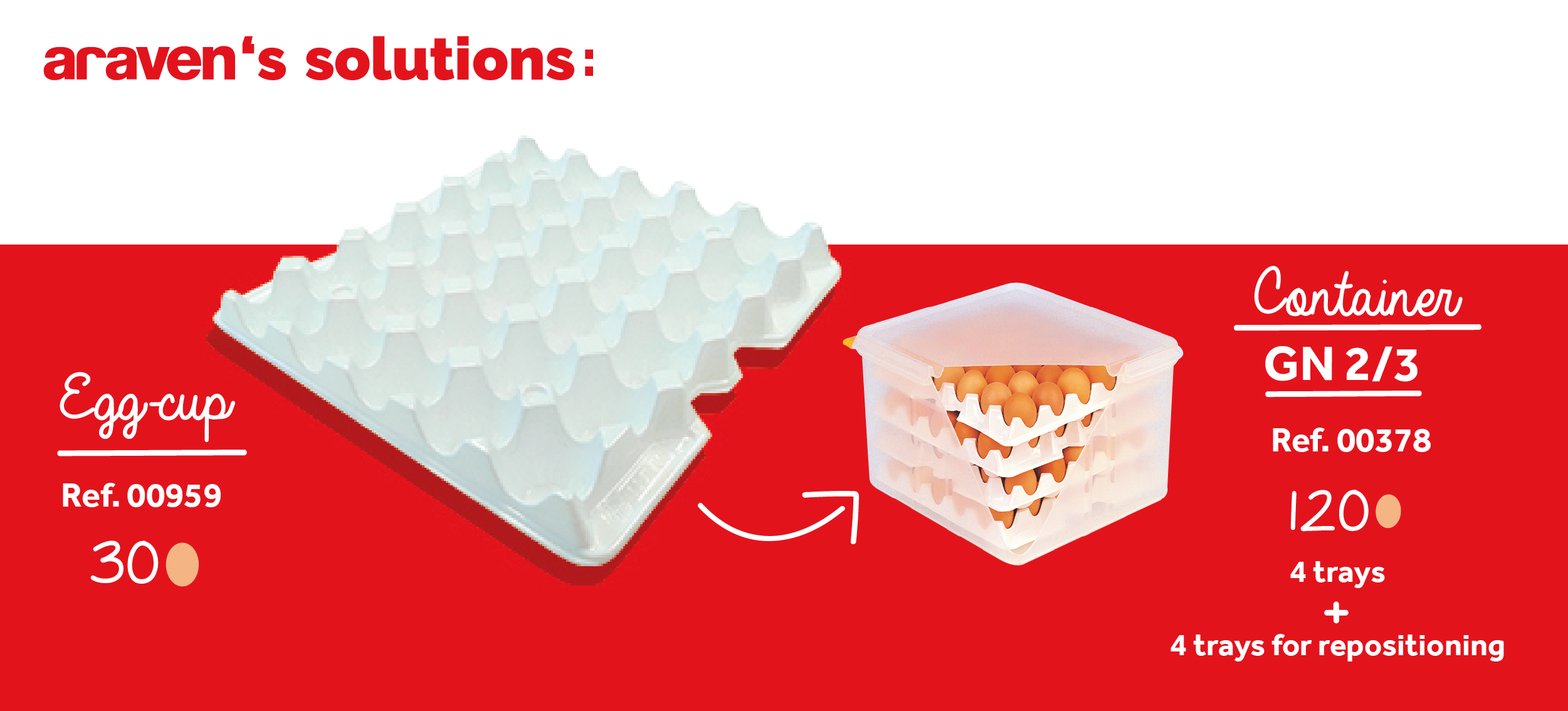 Receipt, handling, storage, distribution to kitchen and cleaning process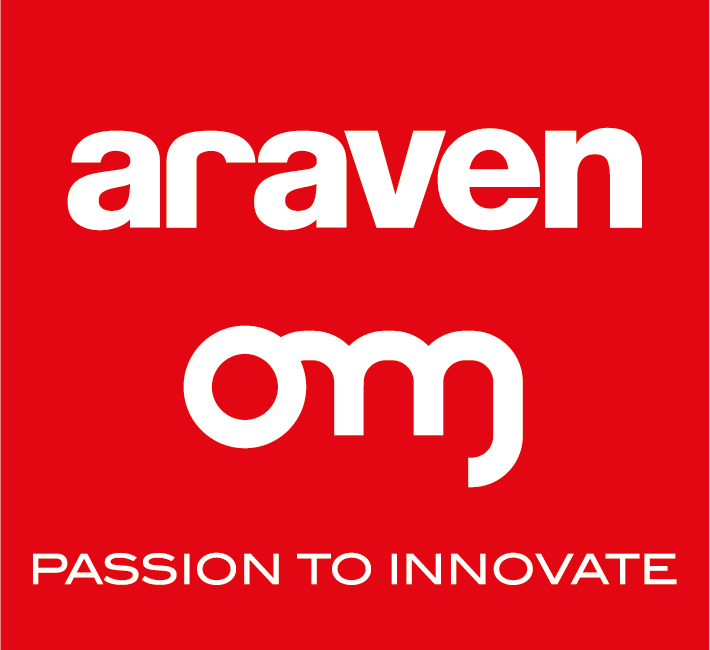 - exclusively available at
The Catering Centre
This email address is being protected from spambots. You need JavaScript enabled to view it. | +356 2157 7305
St Paul's Bay | Paola | Valletta | Victoria, Gozo