The Fastest Growing Hospitality Food Trend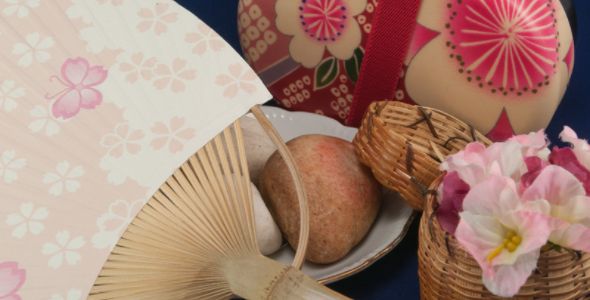 Adventurous Diners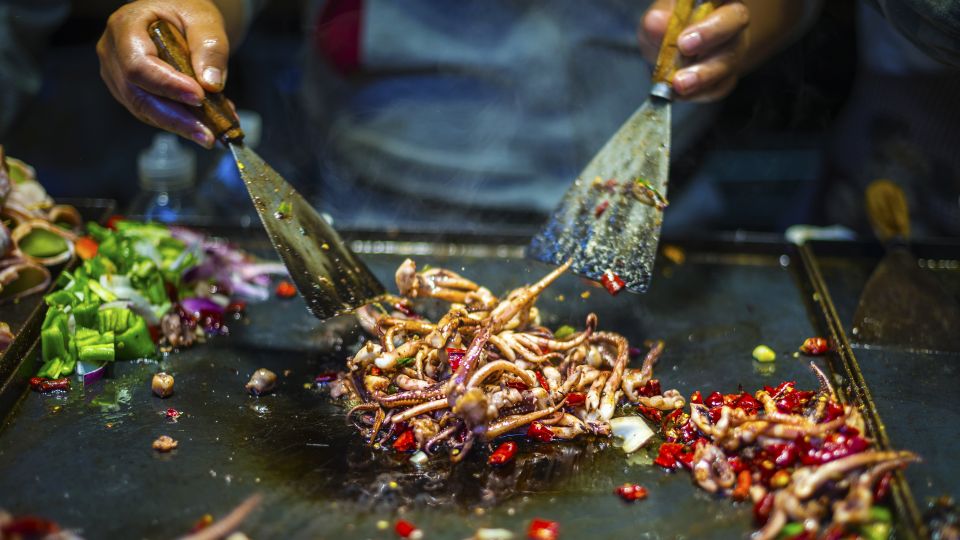 While there has been little or no travel in the past two years, diners have still explored with their taste buds and the cuisines of South East Asia are still the largest and fastest growing food trends in the international restaurant industry. With our increasingly multicultural societies, traditional recipes from across the world are brought back to the hospitality industry and diverse dishes from Korea, Japan, Taiwan and Vietnam are growing in popularity.
Creative Cuisines & Tableware Variety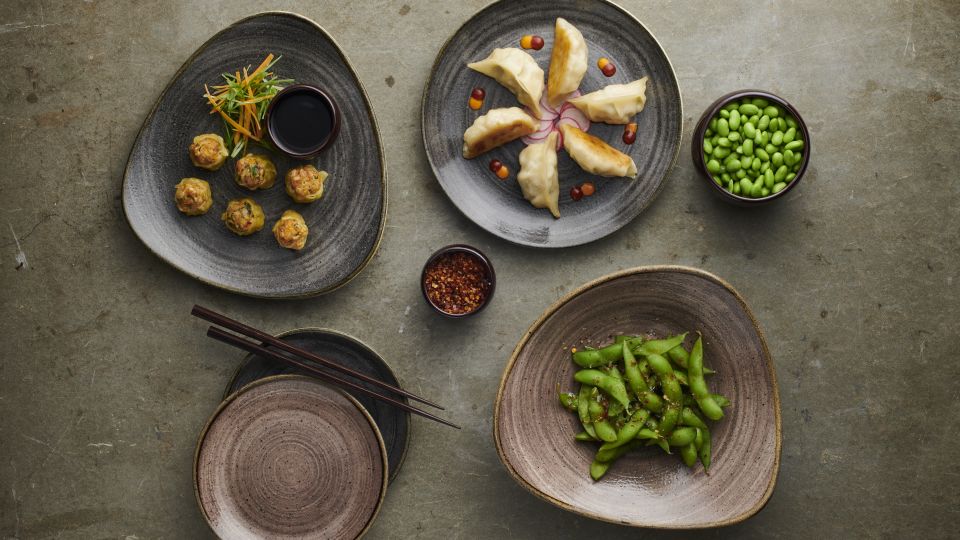 Traditional recipes and innovative fusions are often served up as small plates designed to be shared. Sharing a variety of dishes makes diners braver and more likely to try new flavours and cuisines while also being the perfect opportunity to create interesting mix and match tableware combinations. The eye catching and reactive glaze effects of Studio Prints on innovative shapes are ideal restaurant plates for serving dishes like sushi, gyoza and more.
Noodles & Bowl Foods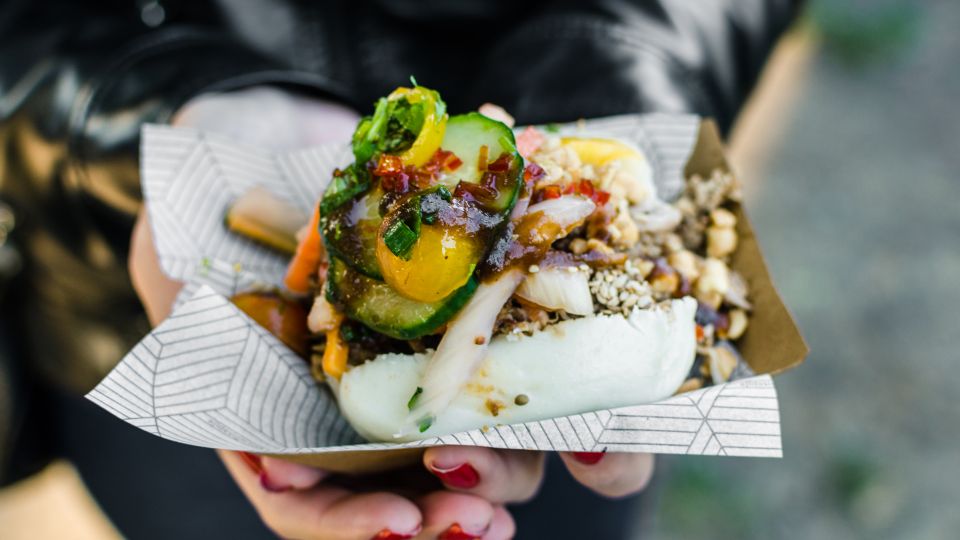 With the rise of Asian Fusions, the term 'bowl food' is now commonplace, with bowls being the choice vessel for staple favourites like ramen, bibimbap and pho . New collections Nourish and Emerge offer the perfect solution for noodle bowls. The artisan effect glaze adds a new dimension to food presentation, while maintaining all the performance attributes required for the rigours of a professional kitchen.

The Catering Centre is the exclusive agent for CHURCHILL1795 in Malta.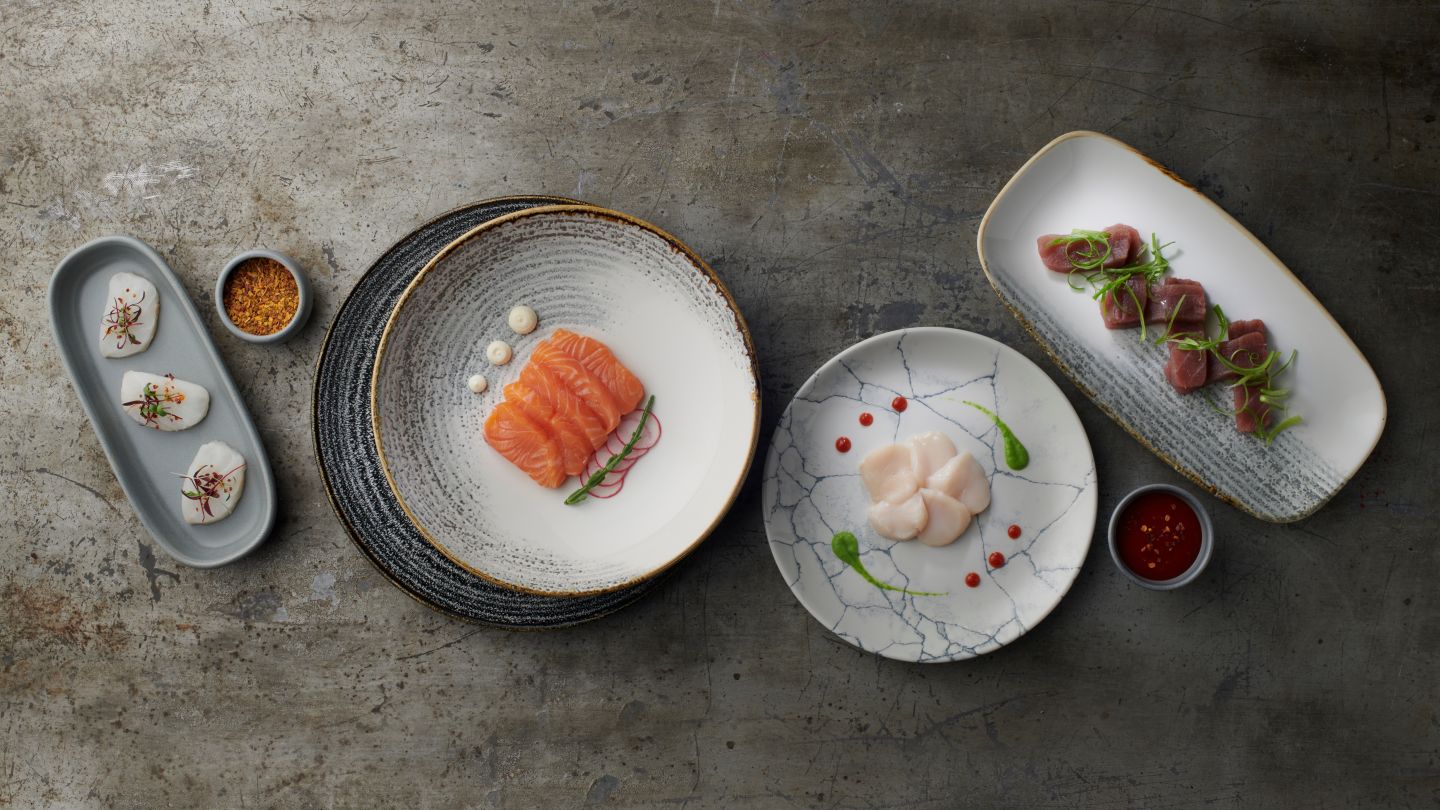 Want to know more? Call us on +356 2157 7305, send an email on This email address is being protected from spambots. You need JavaScript enabled to view it. or message us on Facebook! We'd love to hear from you.
If you would like to find out more about how to order or have any other enquiries please get in touch.